Hope, Wellness
& Recovery for
Everyone
Every Stark County resident deserves access to what they need for a happy, healthy life.

Opiate Overdose
Prevention

Opiate Overdose
Prevention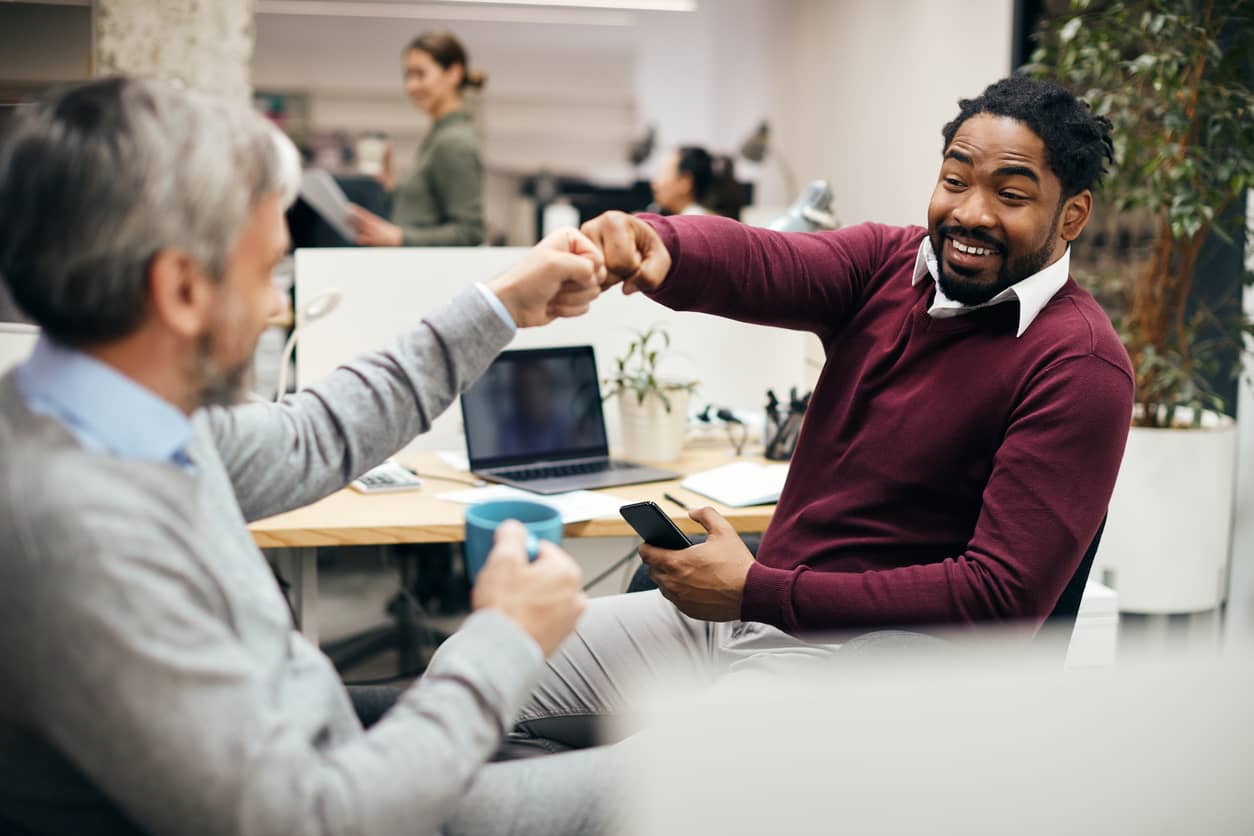 Professional training and community events presented by StarkMHAR assure accountability and effectiveness in our local system of client care. See our upcoming events and register for your continuing education today.
StarkMHAR's Community Impact
Stark County Mental Health & Addiction Recovery (StarkMHAR) is the county "Board." The role of county boards is to plan, evaluate, and fund mental health and addiction services locally by contracting with a wide range of providers for prevention, treatment and recovery support for their community members. Additionally, StarkMHAR regularly looks for areas that need special attention, and makes plans to address those. Learn what's happening now.
81%-89%
Appointment Show Rate at three Largest Funded Providers, goal was 80%
15
Total number of media outlets used to date for harm reduction education
18
Staff at StarkMHAR & Funded Providers trained in Lean Six Sigma, goal was 16
32
NaloxBoxes placed at sites around the community, double the goal
Part of overcoming the stigma that can surround mental health and addiction is a better understanding of these subjects and the resources available to Stark County residents. Learn more about a new topic today – mental health is health!
How Are You Feeling?
Feeling sad, down or empty? Constantly worried or anxious? Worried about drinking habits or substance use? Experiencing mood swings from very high to very low? If you are concerned about yourself or someone you love, please take a few minutes to complete a quick quiz and get connected with local resources.